You Are The Light of The World
The Lord Jesus told His followers, " Ye are the light of the world", (Matthew 5:14).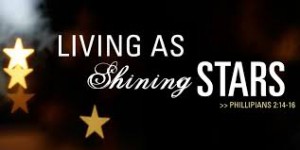 Shining As Stars – I want to draw attention to a portion of scripture describing Christians believers as "stars" who are holding forth the Word of Life. A people who are shining as lights in the world. These verses from Philippians, concerns what all Christian believers should be in this world. Another passage from the book of Revelation concerns Christian messengers ( leaders). Both passages tell us that we should be lights in a dark world. illumining others in the "darkness" that they might enjoy God's truth, light and presence as we proclaim God's truth.
Phil 2:14, 16 (a) – Do all things without grumbling or disputing; 15 so that you will prove yourselves to be blameless and innocent, children of God above reproach in the midst of a crooked and perverse generation, among whom you appear as lights in the world, 16 holding fast the word of life ,,,,,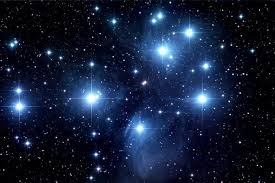 Rev 2:1 – To the angel of the church of Ephesus write,'These things says He who holds the seven stars in His right hand, who walks in the midst of the seven golden lampstands,
The passage in Philippians is directed to all Christians. This passage in Revelation is addressed to church leaders. Whether we are leaders or not we should have patience and endurance as we " get on " with the tasks (often mundane and difficult) in the world. Our attitude and characters should shine out in stark contrast to a depressed, complaining, ungrateful world. The light of truth that we hold should dispel the darkness of lies. The light of Joy we posses should stand out in vivid contrast to a grumbling depressed world. The peace we posses should spread into others that have no peace. Our whole attitude and lifestyle should be a beacon light showing the way to the unbelievers around us.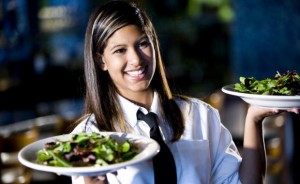 Kings ans Priests Unto Our God
Talking of stars, it was only yesterday that a young 18 year old Christian girl ( a student at university) told me that she was doing a part time work to support her education as a waitress at the " Bret Awards". She told me how she had the opportunity to mingle with the stars – the fashion models, actresses, the rich and famous. Then I thought to myself – "This Christian girl" ( whom I know loves our Lord so much) is the real star. In God's eyes she is more of a star than any of the rich and famous. She is a princess, a child of the King.
Jesus, in the book of Revelation tells us who love him that " To Him who loved us and washed us from our sins in His own blood, and has made us kings and priests to His God and Father, to Him be glory and dominion forever and ever. Amen. (Rev 1:5, 6). Sometimes we may not act as royalty, but the reality is that we have been born again with the same nature as our God and each of us has a heavy dignity, and an AWESOME
eternal destiny.
How Not To Be Distracted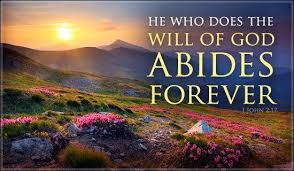 We can know how not to be distracted by the rich and famous as we realise that we are royalty in God's eyes. So, let's not be distracted and over-awed by the rich and famous; the scripture actually tells us that the things which are highly valued by unsaved man and women are an abomination with God, The world and its desires pass away, but the man who does the will of God lives forever (1 john 2:17).
RETURN TO – Bible Teaching Articles – Look up Bible Study Topics
OR RETURN TO HOME PAGE – Jesus Christ Is the Way, The Truth and The Life
OR CONTACT ME WITH YOU QUESTIONS, COMMENTS ETC. AT – Contact Marcus.
I would love to hear from you!