Please help Rizwan's Work of Mercy In Pakistan
Rizwan Shoukat is a young Pakistani single man of 23 years old. His compassionate heart feels a sense of destiny as he does the work of a pastor and holds church in his home. Still living with both his parents who have meagre resources, Rizwan works tirelessly at his daily work and ploughs much of his hard – earned earning into the wellbeing of his congregation.    His congregation are mainly little children from underprivileged poor families and he is trying to feed them and provide them with adequate nourishment and also feed their souls with the Love of The Lord Jesus.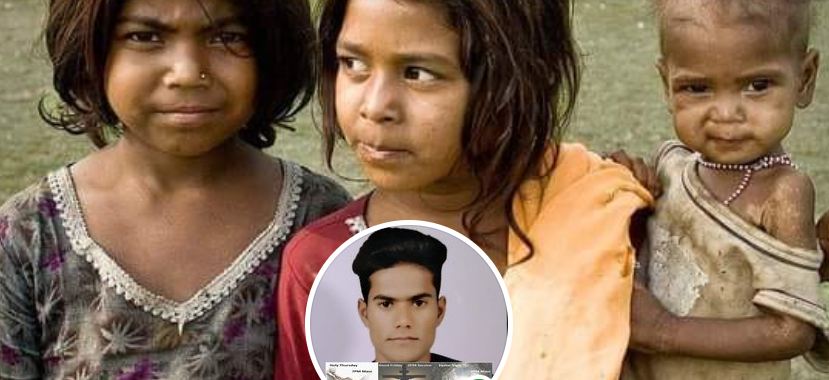 More important than feeding them, Rizwan feels an urgency from The Lord in bringing them into a salvation and relational experience of Our wonderful saviour, Jesus – along with their parents.  The poor in his community need many necessities of life that they find hard to afford.  When the Christians are sick for instance, they find it very hard to pay hospital fees.   I am seeking to help him in the good work he is doing.
TO DONATE SELECT – RIZWAN'S FAITH ATND MERCY APPEAL
Below, I have two short VIDEO snippets of the happy children worshipping and dancing in the LORD'S presence!