Sexual love and marriage is a beautiful gift of God.  However in the world we live in today the very God-given gift of marriage is under fierce attack.  All kinds of lifestyle philosophies are attacking the fundamental core values that God has deposited to us.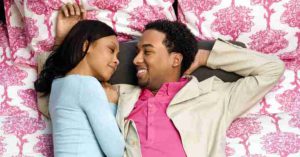 Also, in our permissive and promiscuous society there are many temptations.
Would YOU like to share/participate in this new website series?  Do you have comments on this website?  Have you any good advice that comes from experience ?  If so please be aware that I may use a blog written by you on one of the " chapters" of    my series. "How To Have a Fulfilled Marriage".   To contact me proceed to CONTACT MARCUS
 Proceed to MARRIAGE to join in my new website series entitled, "how to have a fulfilling marriage".