PRAYER WALK 7th APRIL 2023
Each year in the region overseen by Pastor Otieno, the believers take part in a prayer walk. As they walk through nearby regions they claim through intercession new territory for God, believing the promise of Joshua 1:3.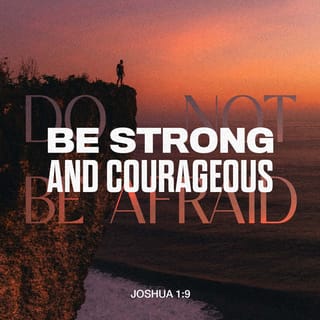 ……. every place that your sole shall tread I will give to you
The glorious gospel is preached as the faithful believers travel and pray; every year fresh souls are saved and brought into the kingdom of God through Christ's mercy and grace. Also The Lord Jesus has been giving great breakthroughs in the personal lives and ministries of the participants. You can participate or support us by donating water, cash for food energy drinks,snacks as the preachers and prayer intercessors travel. Let's win for Jesus Christ.
Brother or sister in Christ to donate to Pastor James Otieno's mission go to the DONATE button below. This BUTTON allows you to help God's international Gospel outreach ministry using many credit or debit cards. THEN – AFTER THIS, PLEASE GO TO THE MENU PAGE " CONTACT MESSENGER MARCUS " and fill in your basic details, ENSURING THAT YOU SPECIFICALLY MENTION PASTOR OTIENO IN THE " SUBJECT PAGE."
THIS WILL ENSURE THAT YOUR LOVE GIFT GOES TO HIM SPECIFICALLY. ( OTHERWISE YOUR GIFT WILL GO TO GENERAL WORLDWIDE OUTREACH.) I WILL ALSO SEND YOU LINKS TO MANY OF MY ANOINTED RADIO SERMONS AND GOSPEL VIDEOS AS A GIFT TO BLESS YOU .
CLICK – [[[DONATE BUTTON]]]
Brother or sister in Christ… If you would like to sow into the ministry of pastor James Otieno, you can proceed to CONTACT EVANGELIST MARCUS page, where you will find a DONATE BUTTON. After your Donation please write "CMSI" into the form provided to direct your donation Pastor Otieno.
PROCEED TO – 'DONATE'
RETURN TO – JESUS FOR KENYA
VIDEO – PRAYER WALK AND CROSS CARRYING 2022
RETURN TO – HOME PAGE
RETURN TO – KENYA FOR JESUS